About The Firm
December 5, 2015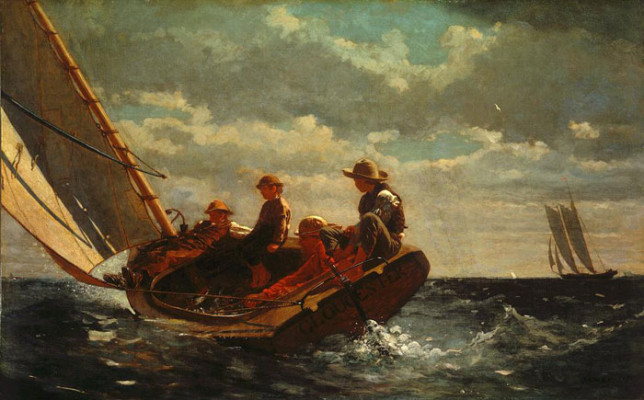 DeGeorge Law LLC is a law firm focused on assisting clients protect their creative works, their brand and their individual identity.
We support client business interests by reviewing and drafting agreements for technology and creative content.  That could include adding software, hardware or a service provider to your business.  It could also mean licensing something you created such as art, technology or a method where you have obtained exclusive use and control through a patent, copyright or trademark.
At DeGeorge Law LLC, we also help if you have received a cease and desist notice from a person or an organization saying you are using copyrighted work or trademarks without permission.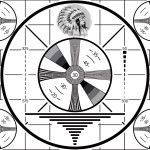 This is especially common where a trademark or copyright owner believes you are interfering and infringing upon their protected rights.  They may or may not be correct, but a complete analysis is required to understand and come up with a solution to the conflict.
Data Privacy and Cybersecurity issues are a big deal, because customer data is the currency of the internet.  A company must let their customers know their data is safe with the company in order to build and maintain a positive brand image.  A data protection strategy is needed to ensure customer trust.  Whether you are a company needing to be compliant with privacy laws or you are an  individual who feels your private information has been compromised, we can help.
Principal Attorney Tim DeGeorge has first-hand experience in this area of the law and is passionate about helping you develop your business.   He understands  how to protect your Intellectual Property, your Brand and build customer trust by helping your company create a data protection strategy.
We are interested in helping you grow your business. Please visit our Contact page to let us know how we can help.