Businesses
December 5, 2015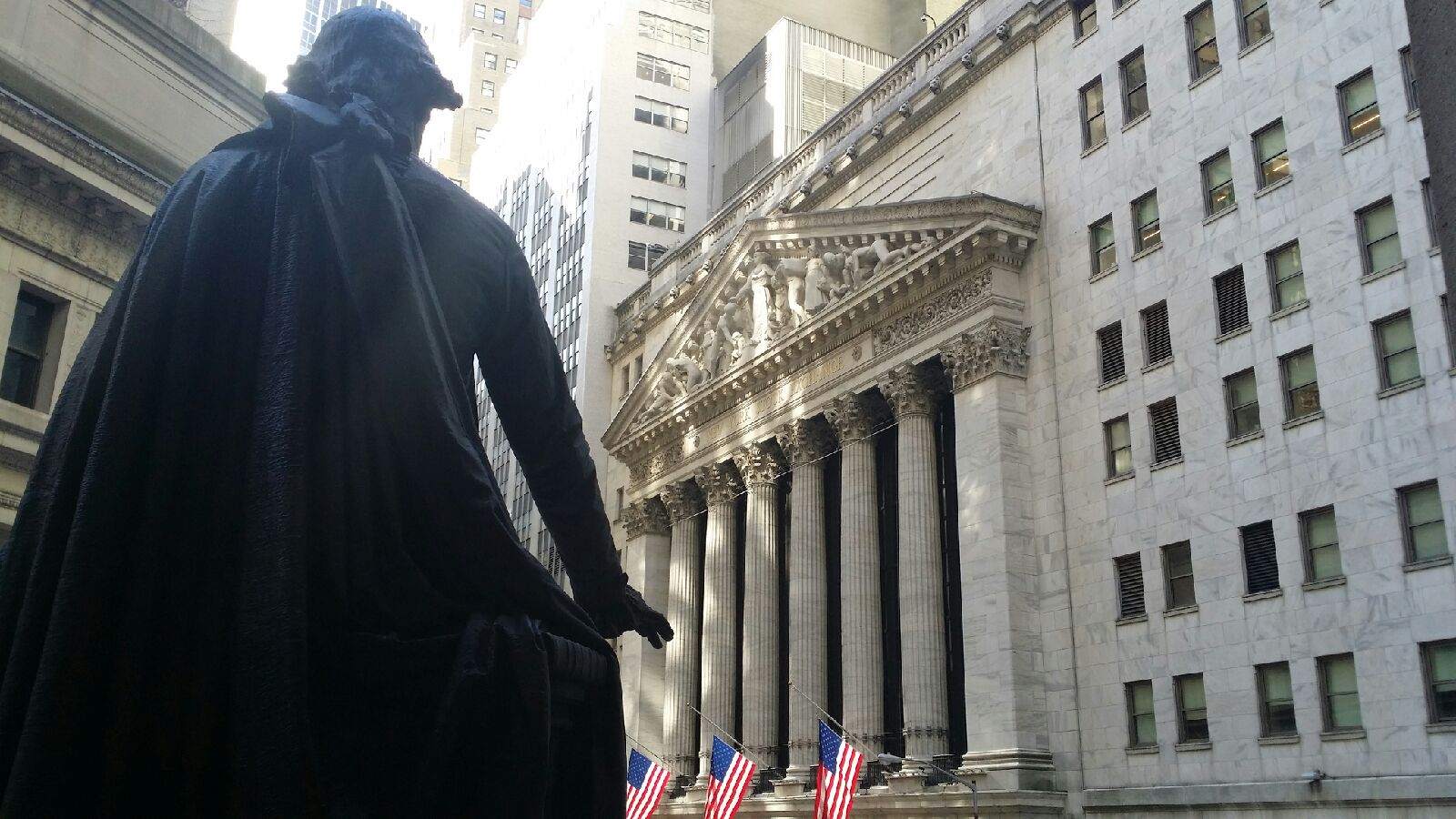 Federal Hall, Wall Street, New York City
For business clients offering a product or service we are ready to help you go to the next level in garnering market share.  At DeGeorge Law, we can assist you with the legal instruments that make your business efficient.
-We help you register your business with the State.
-We help create agreements that prevent others from sharing your company's secrets, whether they are an employee or a third party vendor or associate.
-We help create and build a brand identity so you stand out from the crowd with better recognition in the community.
-Businesses rely on contracts.  Contracts come in many shapes and sizes.  You need legal counsel who understands the intricacies  of working agreements to protect your trade secrets or to protect someone else's trade secrets.  Buying new hardware and software often requires licensing agreements.  Additionally, you may want your employees to agree to certain terms of employment.  We can help.
-A transactional agreement is any agreement that transfers rights from one person or business to another.  An example of a transactional agreement is where you obtain a license to use another business product, logo or software as part of your own.
You might not enjoy getting buried in red tape before you even sell your first product, get your first client, or start filming your next great commercial.  We can take care of all the fine print and explain simply what it all means in clear language.
Use our Contact page to get in touch or feel free to give us a call at 720-295-1090.