Artists
December 5, 2015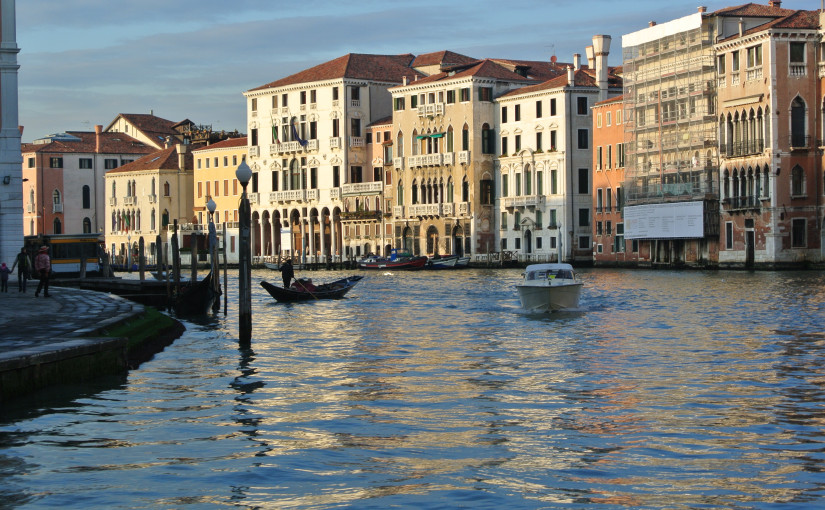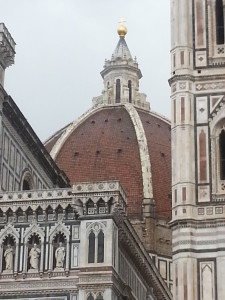 Here at DeGeorge Law LLC, we assist clients understand how to protect their creative works by available legal means.  Failing to protect your intellectual property can lose you money, time, investment and notoriety.  Don't take chances.   We create solutions and strategies for how to:
-Protect a creative work.
-Protect the name and identity of your product or business against copying.
-Protect a new way of doing something like a process for making a product, ingredients to the most amazing culinary dish or a business method for efficiently managing a workforce.
-Keep employees and third party business partners from sharing your business secrets.
-Find out about and what to do if someone is using what you created without your permission.
-Remove information about you that is not correct on a website or remove your creative content that you did not authorize.
-Stop someone from using your brand name in a way that hurts your brand.
If you have any questions regarding what you should do to protect your creative work or if you want to know how to legally get your creative work visible in the marketplace, we can help.  Use our Contact page and we will set up a time to meet with you to discuss your individual needs.
At DeGeorge Law we recognize that you are one-of-a-kind and there are no cookie cutter solutions that apply to everyone.  Each artist or organization that creates their own work has a unique set of circumstances and goals.  We will take the time to understand your entire unique circumstances before we recommend a plan of action with you.